Pricing and Billing (Per Maker)
Chisel's subscription plans will change based on the number of maker seats you choose.
A maker is a team member with admin rights across all the production processes. They can access all the Chisel features, including editing, managing members, billing, integrations, and setting rights.
On the other hand, a contributor has only limited access to the features of Chisel.
Contributors can provide feedback from time to time, add comments on features, and so on.
How To Add Maker Seats to Purchase Plans?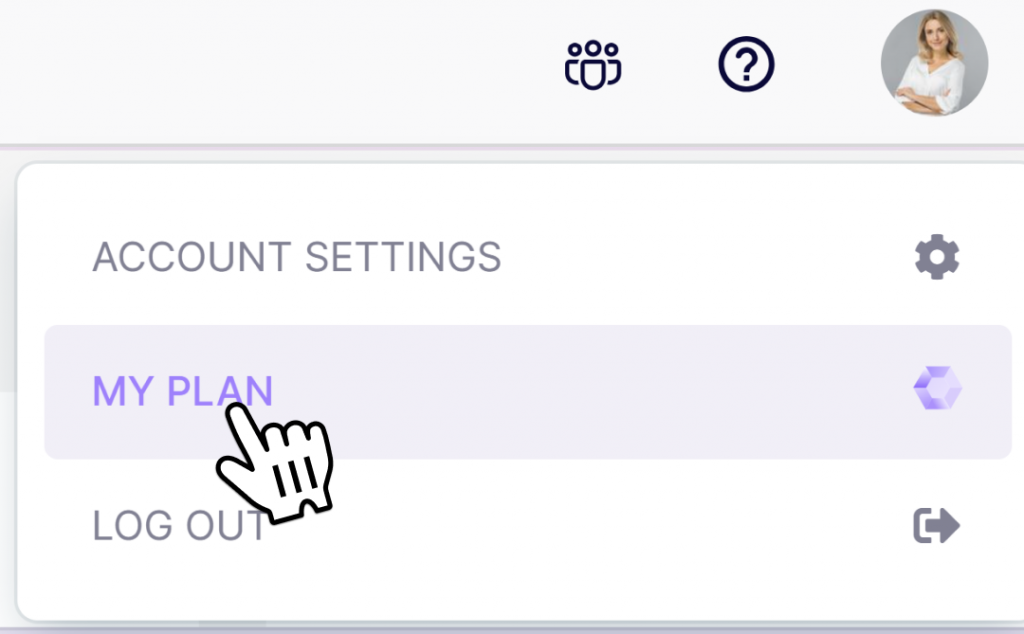 Log in to your account and click on your profile at the top right corner of your workspace. Here, click on the 'My Plan' option. You can also view the plans by visiting Chisel's pricing plans page.
Depending on your requirement, you can choose ' Premium' or the 'Enterprise' plan.
Click on the 'Choose plan' button.
You will be redirected to the page with more details of the plans. On the 'Checkout' page,' you can add company and other payment information such as card details.
To increase the number of maker seats, click on the '+' sign next to the 'Maker Seats' option.
As you increase the number of maker seats, your subscription charge will change on the right-hand side of your screen.

For Premium Plan
You can avail a minimum of three maker seats for the premium plan and get unlimited contributors in your workspace.
You can choose between the yearly subscription or the monthly subscription
One maker seat pricing in the 'Premium' plan is $588/year for the annual subscription.
However, if you do the monthly billing, then the pricing for a singular maker seat will be $149/month.
One of the best advantages of the premium plan is that you can use it for free for the first 15 days without having to provide your credit card details. This is a great way to try out the tool and see if it meets your needs before committing to a paid subscription.
For Enterprise Plan
For the Enterprise plan, the minimum number of maker seats is six, and the number of contributor seats is unlimited.
The pricing for one maker seat in the 'Enterprise' plan is $1188/year for the yearly package. If you get the monthly billing, one maker seat will charge you $289/month.