Chisel Feature Pricing Comparison: Choosing the Right Plan for You
Every day, Product Managers are forced to use inadequate tools that waste time and resources and delay revenue potential and customer adoption. When you use the wrong tools, you end up with unsatisfied customers, misalignment issues with teams and siloed data. We built Chisel to tackle these issues. This article will explore pricing plans offered by Chisel, a #1 agile product management software.
We'll help you understand the various options and features to make an informed decision for your product management.
Best solution, for the best price.
Pricing Plan Overview
Chisel offers several pricing plans to cater to different business needs. Let's take a quick look at the most popular plans:
Plan 1: Free Forever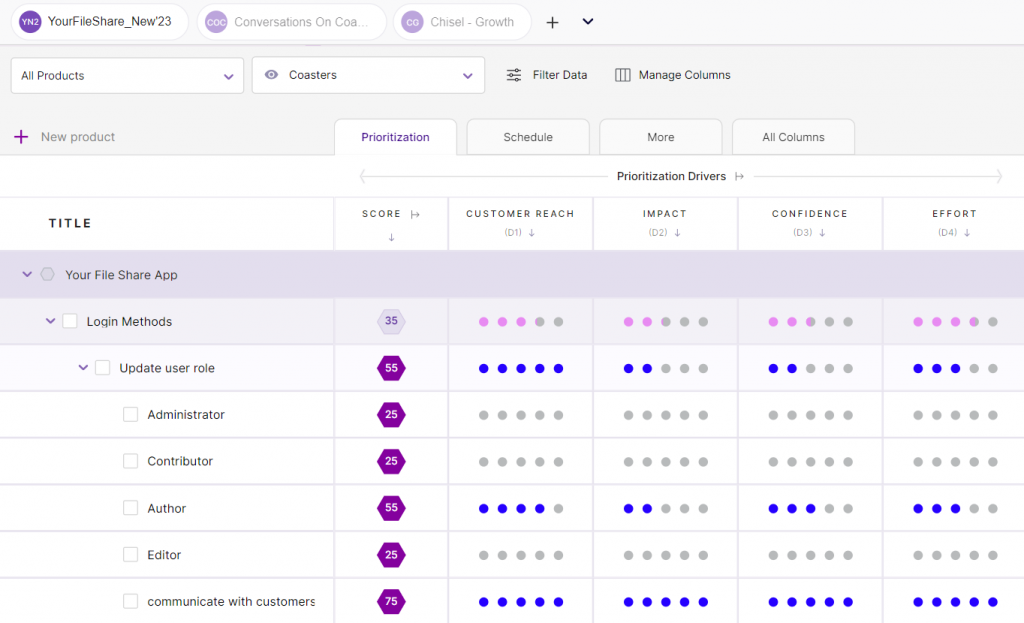 Price:$0 per month
Key Features:
Flexible product roadmap
Multiple Views (Treeview, Kanban, Release, and Timeline)
Customizable feature prioritization score
3-level product hierarchy with up to 100 features
Idea Box with up to 100 ideas
Customer Surveys (with 100 free responses per workspace)
Plan 2: Premium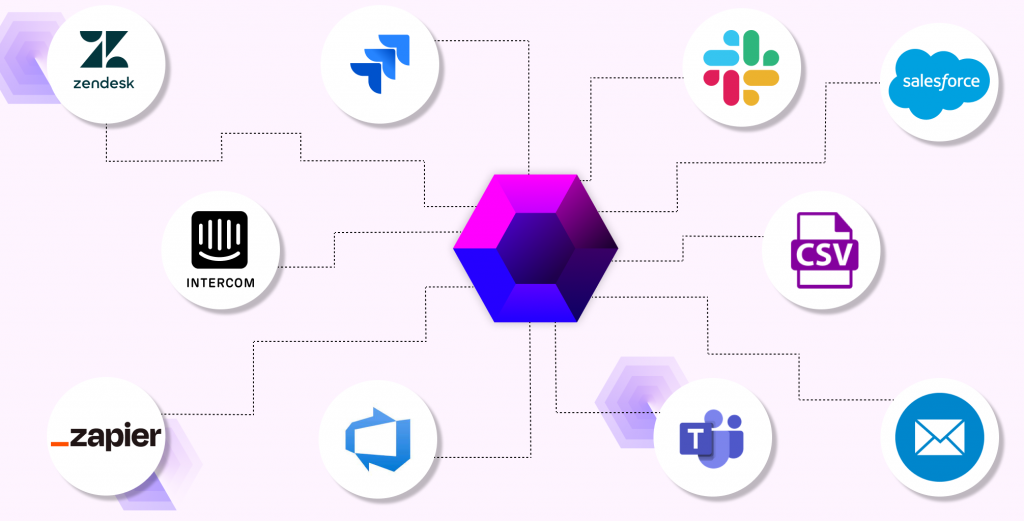 Price: $49 per maker/per month
Key Features:
Access to Team Radar, team alignment matrix
Integrate with many development tools like Jira, ADO, Slack, and customer feedback tools like Intercom, Zendesk, etc
Create PDF Reports of your Roadmaps
Customer feedback portal with custom branding
Unlimited ideas in Idea Box
10,000 customer survey responses per workspace.
Have a look at all Chisel Premium features
Additional Considerations
Beyond features, here are some factors to consider:
Premium customer support
Dedicated onboarding and training session
Free 15-day premium trial without credit card details
Plan 3: Enterprise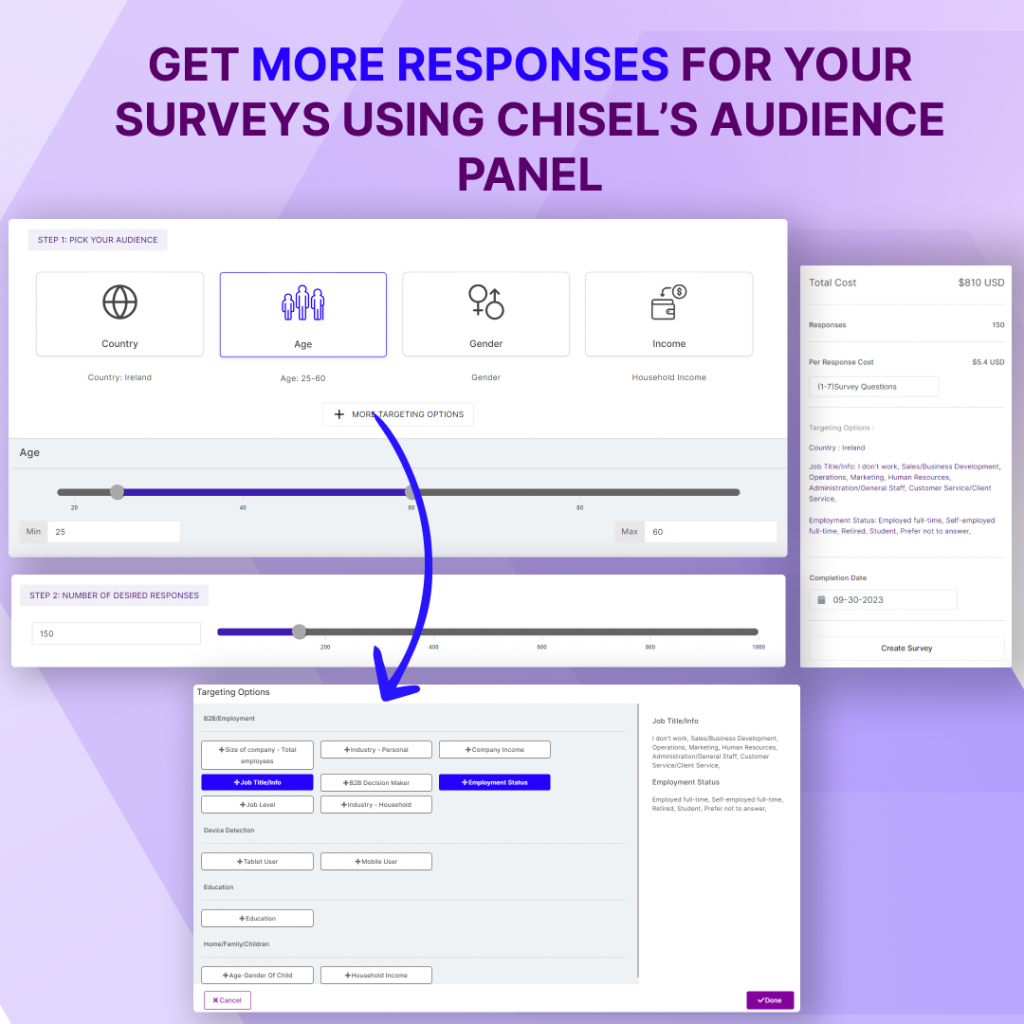 Price: Contact Sales
Key Features:
Advanced Azure DevOps & Zendesk Integration
Designated customer success manager
Multiple Feedback Portals
Private/authenticated feedback portals
Customer surveys with 100,000 free responses per workspace
High-quality survey responses from the Chisel audience panel 
Additional Considerations
Beyond features, here are some factors to consider:
Enterprise terms
Pay by invoice
Designated customer success manager
Custom Configuration as per requirements wherever feasible
Conclusion
Choosing the right plan depends on your business's specific needs and goals. Small businesses might find the "Free Forever" plan sufficient while growing enterprises may benefit from the more robust features offered in the "Premium" or "Enterprise" plans. Visit the pricing page to get in-depth information on all the plans. 
Need Further Assistance?
If you have additional questions or require further assistance in making your decision, don't hesitate to reach out to our customer support team at support@chisellas.com