Change Your Workspace Name
Your workspace name is displayed to the team members when you invite them via email. It's visible at the top of your workspace and when switching between workspaces. It will usually be (or have) the name of your company or a facet of your product.
If major changes have been made to your workspace name, be sure to let your team members know about the change.
Who Can Use This Feature?
Members having the role of Makers can change the name of the workspace in the Account Settings.
Available on all subscription plans.
How To Change Your Workspace Name?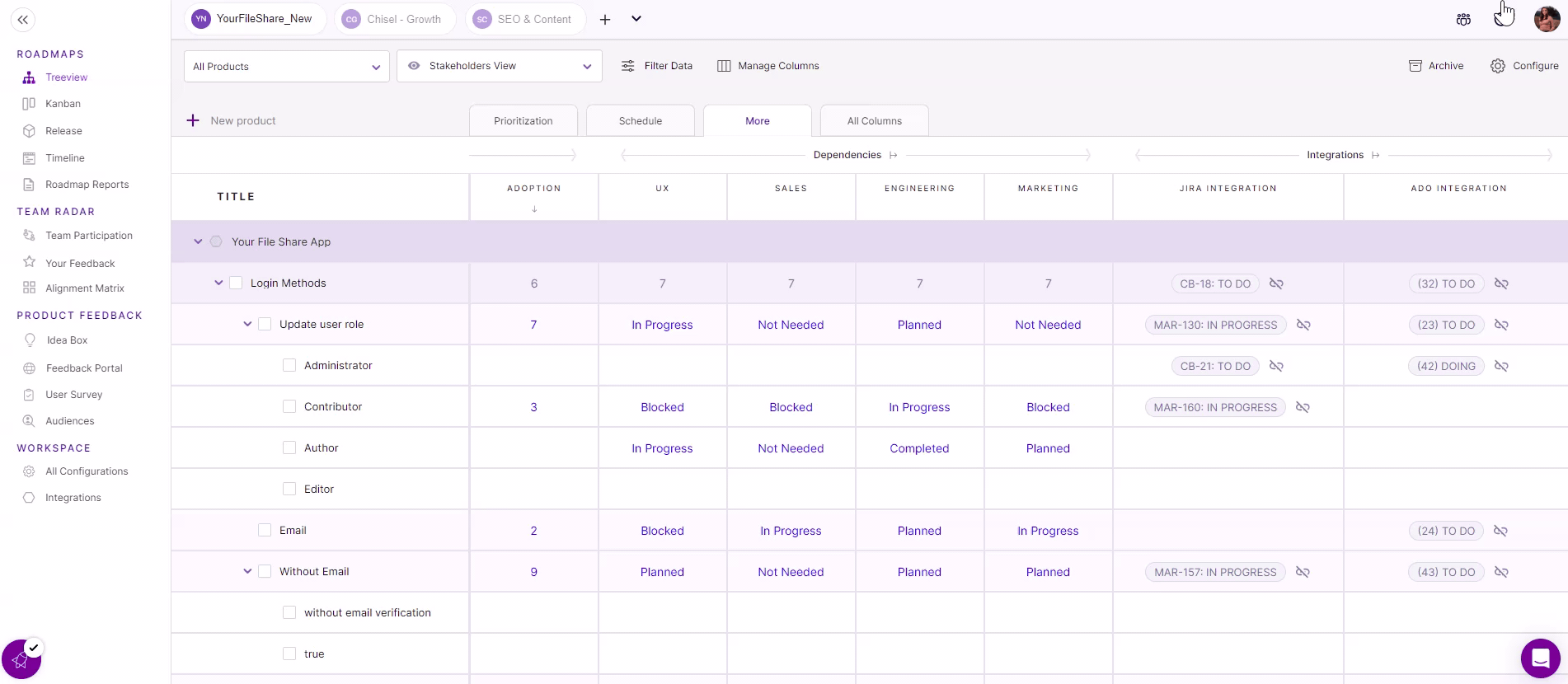 To rename your workspace:
Click on your Profile, and go to Account Settings.
Fill in the workspace Name in the given box under 'Workspace'.
Click on Save.