Working in Multiple Workspaces
When your organization has different products to offer with various user bases, and each product requires a unique set of product prioritization processes, use multiple workspaces.
Multiple workspaces will also come in handy when you are working with different organizations.
Using Chisel's multiple workspace tools will give product managers a twofold benefit of the following:
Team members can have access to data only for the products that are assigned to them
Get a separate workspace to store product requests, ideas, and feedback
How to Access the Workspaces?
To access the workspaces, first, log in to your Chisel account. On logging in, you will be brought to a screen with multiple workspaces you are a part of.

Login to any of the workspace. Once you are logged in, click on the workspace button at the top left corner of your screen.
When you click on that button, you will see the various workspaces you are a part of.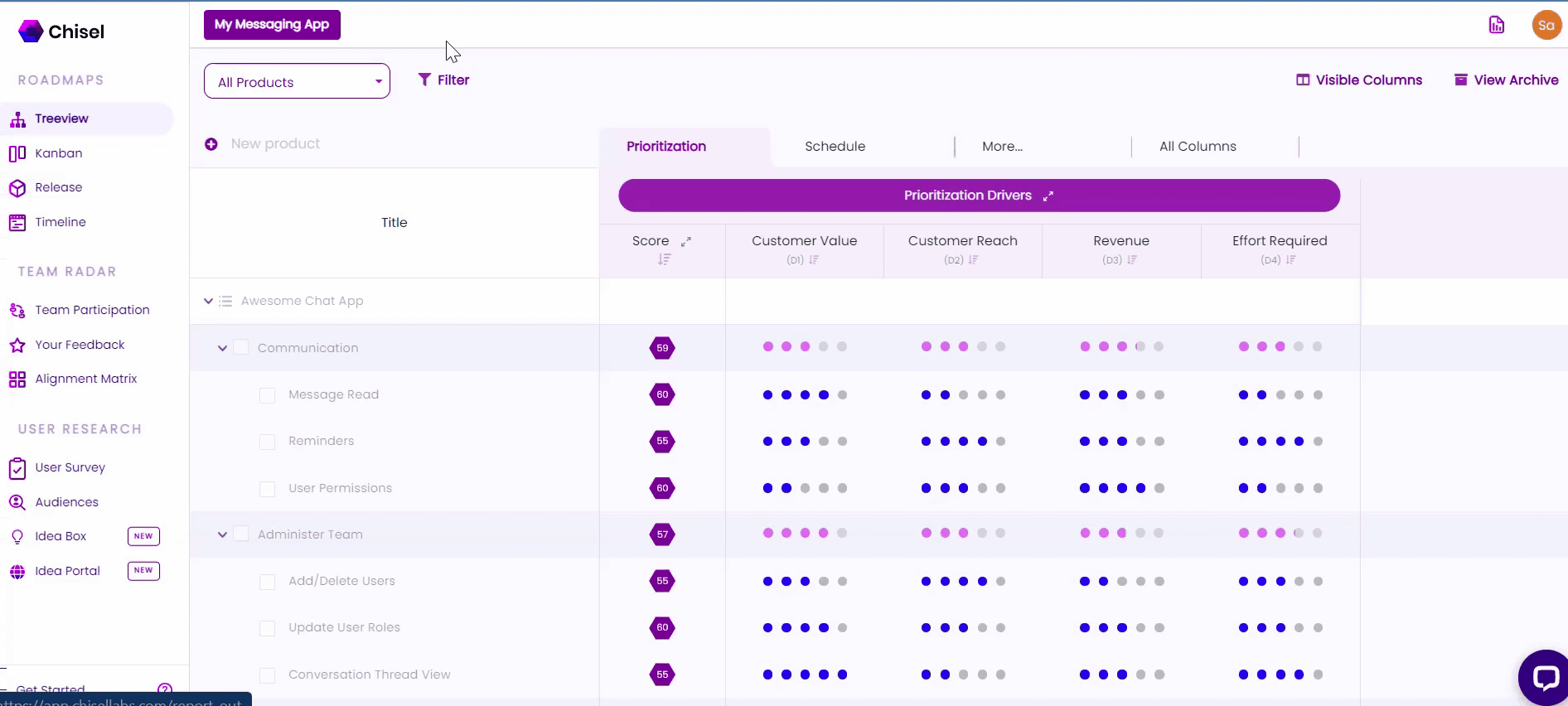 To switch from one workspace to another, click on the tab you want to switch to. You will be directed to the workspace automatically.
How To Create a New Workspace?
To create a brand new workspace, go to the workspace button at the top left corner of your screen. Click on the '+' tab, and a box with some details will appear.
Here put your workspace name and click on the 'Next' button below.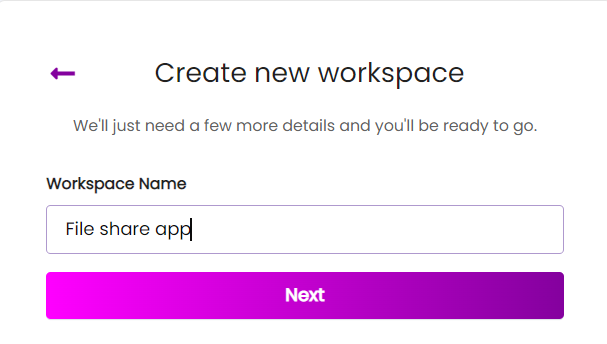 You are now ready to craft amazing products in your new workspace!
There is also an option for you to create a new workspace at the start of the login. Follow the similar process discussed above to craft your workspace.

How To Invite New Team Members to Workspaces?
If you want to be a part of some workspace, ask the concerned product manager to add you to their workspace.
Steps To Add a New Member to the Workspace
Go to the 'team settings'
button at the bottom left corner of the workspace. Here click on the '+invite new member' button.
Add the email address of the teammate you want to invite and the user role(maker or contributor) they will have. Finally, click on the 'invite member' button.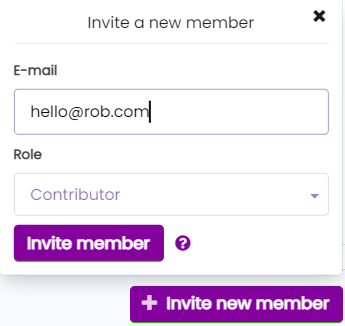 The concerned member will receive an email wherein they can 'Accept the invite.'
Welcome! Start working on your new workspace.